Digital Forensics Workshop at GNIOT, Greater Noida
Digital forensics is commonly used in both criminal law and private investigation. Traditionally it has been associated with criminal law, where evidence is collected to support or oppose a hypothesis before the courts. As with other areas of forensics this is often as part of a wider investigation spanning a number of disciplines. In some cases the collected evidence is used as a form of intelligence gathering, used for other purposes than court proceedings (for example to locate, identify or halt other crimes). As a result, intelligence gathering is sometimes held to a less strict forensic standard.
In civil litigation or corporate matters digital forensics forms part of the electronic discovery (or eDiscovery) process. Forensic procedures are similar to those used in criminal investigations, often with different legal requirements and limitations. Outside of the courts digital forensics can form a part of internal corporate investigations.
A common example might be following unauthorized network intrusion. A specialist forensic examination into the nature and extent of the attack is performed as a damage limitation exercise. Both to establish the extent of any intrusion and in an attempt to identify the attacker. Such attacks were commonly conducted over phone lines during the 1980s, but in the modern era are usually propagated over the Internet.
The main focus of digital forensics investigations is to recover objective evidence of a criminal activity (termed actus reus in legal parlance). However, the diverse range of data held in digital devices can help with other areas of inquiry.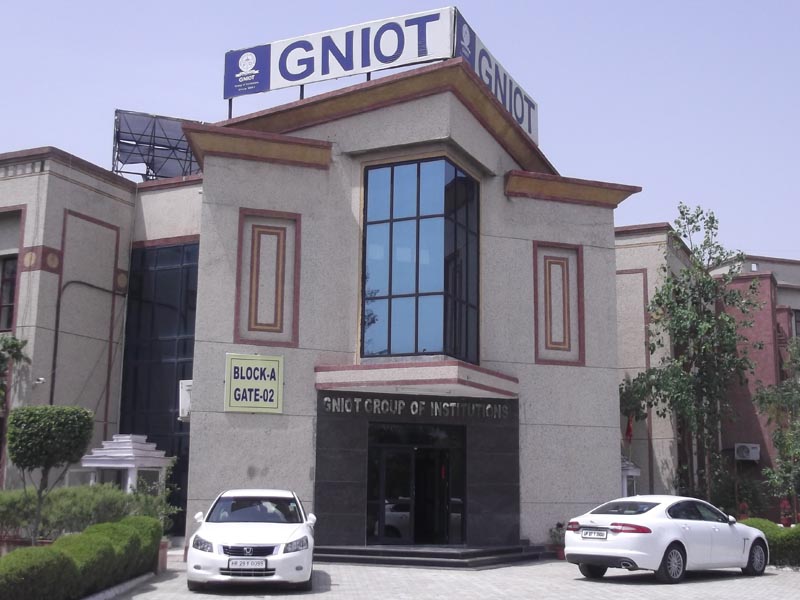 Paper Details
Degree:
Hackveda certified digital forensics expert
University Name:
GNIOT, Greater Noida
Location:
Plot No. 6B, Knowledge Park - II, Greater Noida, Uttar Pradesh 201301
Paper Code:
Hackveda Certified Digital Forensics
Credits:
L : 50
,
T : 25
,
P : 25
,
C : 100
Training Type:
Free
Please note
Digital Forensics Workshop at GNIOT, Greater Noida preparation course
by
Hackveda
starts with
beginner level
concepts and escalates each day to design and implement solutions to complex problems available. All the required
Digital Forensics Workshop at GNIOT, Greater Noida tools
will be provided by Hackveda, VMDD Technologies within
Digital Forensics Workshop at GNIOT, Greater Noida development kit
. People who find it difficult to reach our Delhi centre, but are interested to join our Digital Forensics Workshop at GNIOT, Greater Noida course can
join training online
.
Course contents for Digital Forensics Workshop at GNIOT, Greater Noida
Generate course on desired budget